2021 Cooly Rocks On Really Rocks!!
The largest contingent of cars seen in a long while attended the 2 day Cooly Rocks on Festival on the Gold Coast last weekend (12th & 13th June). Polished and prepped to the 'nines' the cars were the unabashed stars of the show.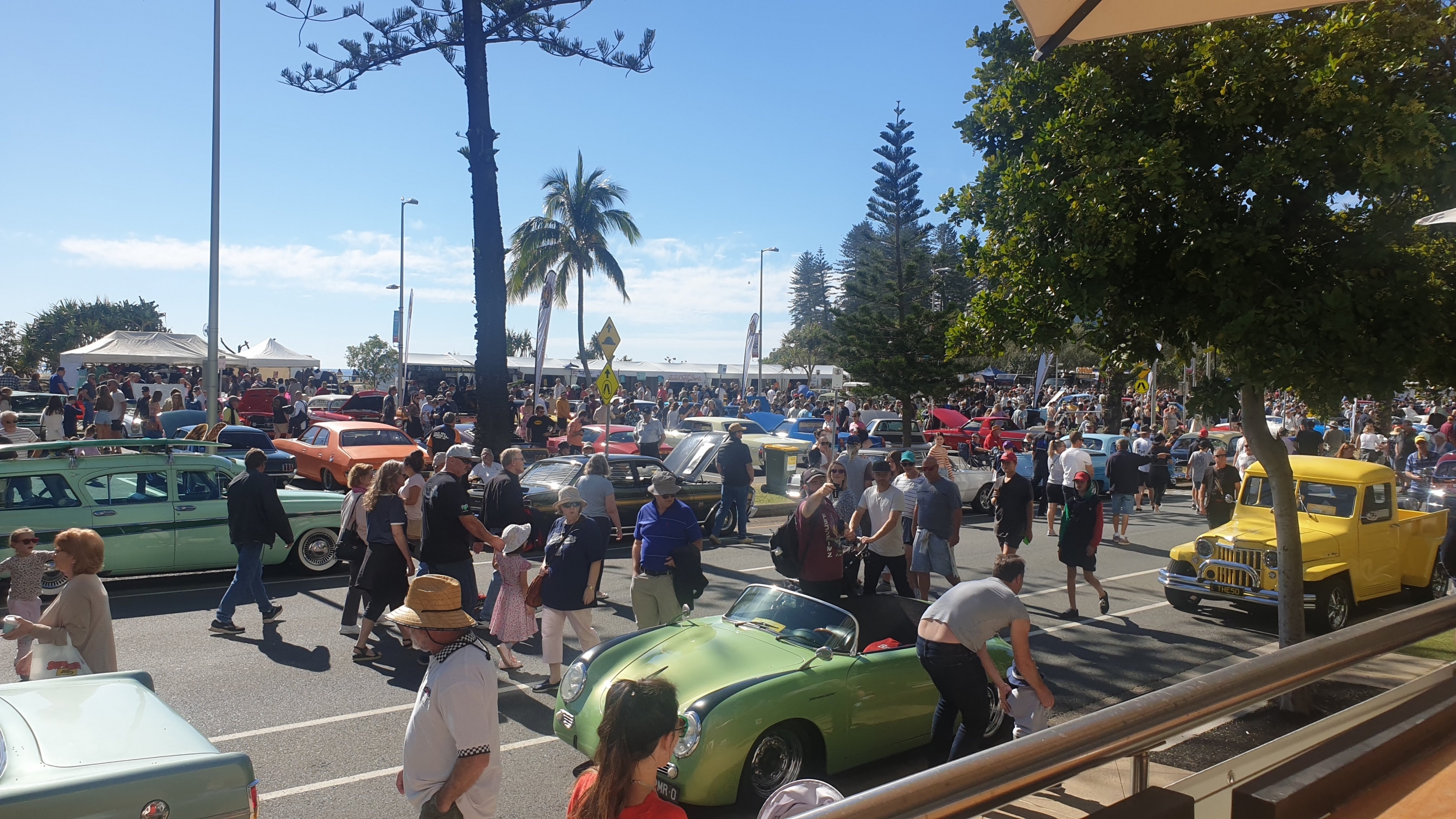 With a full program of music, literally hundreds of cars of all sorts and the blissfull warm and sunny daytimes and crisp cool evenings, deep blue calm surf and sunkist beach, the SEQ weather gods really turned it on for us.
With rooftop decks and bars and several members occupying apartments overlooking the venue, there were many champagnes and cocktails flowed during the days, with members really feeling as though they had been given a rare (in recent times) 'hall pass' to enjoys the company of large flocks of people without too many COVID worries.
The cars attracted huge attention, with a number of very young and not so young asking and being granted the previlege to sit in the cars, and imagine themselves owning and driving one of our wonderful big Healeys.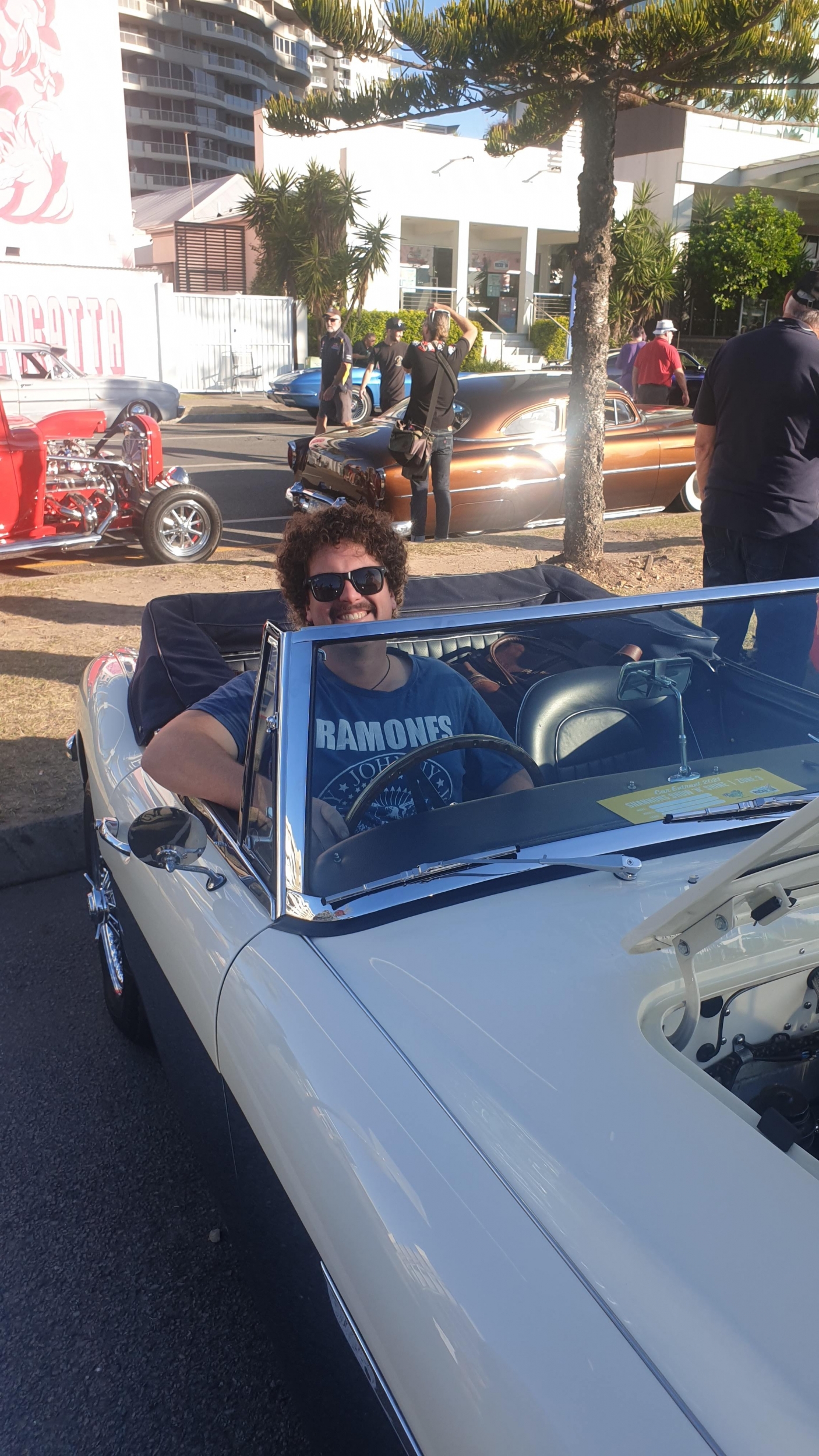 It was a great success...to the point that we have already been invited back next year!
The accommodation was booked solid around the venue and for the whole of the Cooly/Tweed Coast,
so if you are considering attending next year, make sure you book early!!!!